4)ABOUT THE AUTHOR
Rich Stevens, author of The Easiest Diet in the World - And It Works!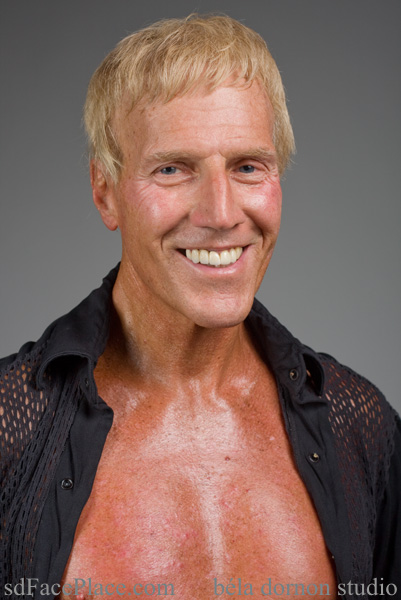 Rich Stevens currently resides in San Diego California where since 2004 he has served as an adjunct professor of mathematics at Cuyamaca College in El Cajon California.
Rich is a graduate of The State University of New York at Albany where he earned his BA and MA degrees in Math Education.   Previous to his move to San Diego in 2001 he taught high school mathematics for his entire teaching career at Franklin Delano Roosevelt High School in Hyde Park New York. 
In New York State, Rich also worked as a radio disc jockey weekends on numerous Hudson Valley radio stations playing top 40, oldies, and even doing a talk show.  He coached cross country and track at both FDRHS for four years and at Marist College in Poughkeepsie New York for twelve years.  He also served as weight training advisor at FDRHS for ten years.  His most prestigious job was as the public address announcer of the New Jersey Nets professional basketball team for seven years in the New Jersey Meadowlands Arena.  He has been an avid long distance runner besides coaching distance running at both the high school and collegiate levels.  He also organized and directed the Marist College Distance Running Camp with Marty Liquori for eight years. 
Rich has been a proponent of physical fitness and has used many techniques in body development, nutrition, health, and fitness.  He has experimented with many of the standard techniques developed by others in body weight reduction and healthier lifestyles, all to varying degrees of success.
Moreover, in the last year, due to this new successful lifestyle change, Rich was even asked to model for two national studios.  In both cases, he was the oldest person ever asked to model by these two professional photographers! Rich is even featured as "Mr. July" in the 2010 calendar and "Mr. December" for the 2011 calendar for www.classicmanphoto.com.